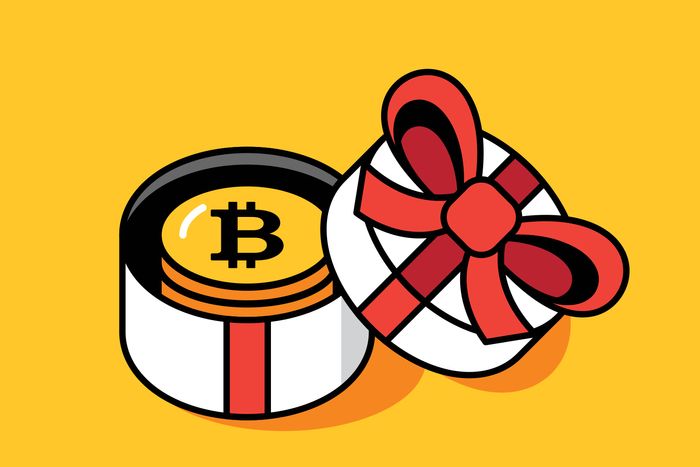 Text size


Investors who don't want to own Bitcoin through a digital wallet or exchange now have a new option: a mutual fund. The Bitcoin Strategy ProFund launched on Wednesday as the first open-end U.S. mutual fund tracking Bitcoin prices. ProFund's minimum investment is $1,000.
The fund invests in front-month futures contracts on the

Chicago Mercantile Exchange.

The idea: roll over expiring contracts into new ones for the following month. Say the spot price of Bitcoin is $39,750. A front-month Bitcoin contract, expiring in late August, might cost $39,850. The fund profits if it buys the contract and prices top $39,850. On anything less, the fund loses money.
One hitch: Futures aren't tax-efficient, and the fund could saddle investors with taxable gains, even if Bitcoin prices don't budge. Moreover, the spot price may diverge from the futures. "It's not exactly the same thing," says Simeon Hyman, ProShares head of investment strategy. While spot and futures prices match up closely on a daily basis, that doesn't account for fees, taxes, or other costs. The prospectus says that investors shouldn't expect gains (or losses) correlated precisely to Bitcoin prices.
Bitcoin Strategy is unlikely to be the only option. Several companies are trying to get a Bitcoin exchange-traded fund approved, though the Securities and Exchange Commission is going slow on that. Grayscale Bitcoin Trust also aims to convert to an ETF. "Bitcoin futures have been trading for a while, but putting them in a mutual fund changes the game for advisors," says Bitwise Asset Management Chief Investment Officer Matthew Hougan. "This is an important milestone."
Last Week
Start Higher, End Lower
Bitcoin bounced, stocks hit new highs, then sold off before the big techs—

Microsoft,

Alphabet, and

Apple

—handily beat their numbers. The Federal Reserve met, talked, cited economic "progress," and said a taper was possible this year. Growth disappointed but consumer spending surged.

Amazon.com

results suggested online spending had slowed. And, as usual, the Covid-19 variant lurked. On the week, the

Dow Jones Industrial Average

fell 0.36%, to 34,936.13; the

S&P 500

lost 0.37%, to 4395.29; and the