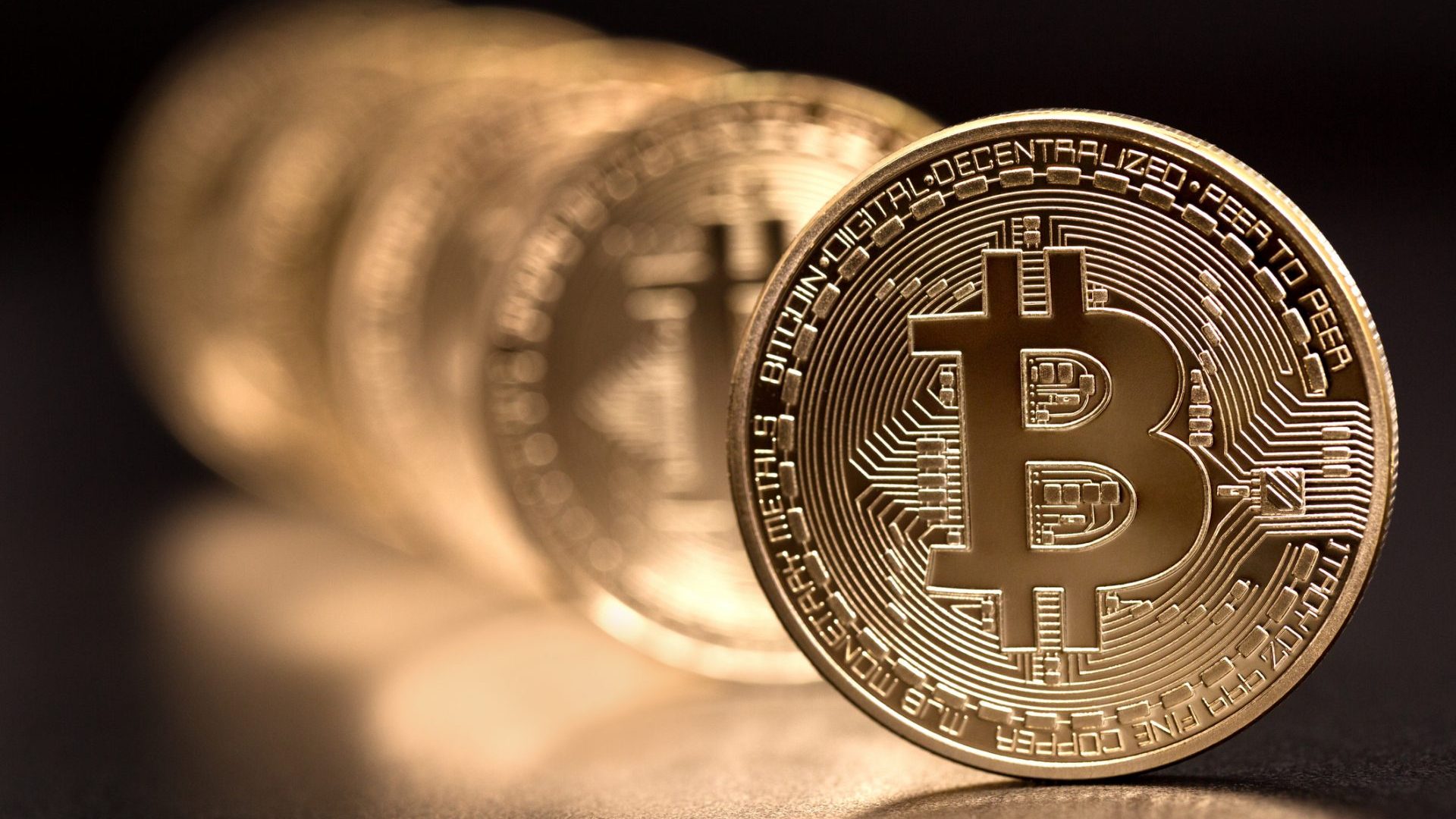 filadendron / Getty Images
Common wealth-building assets include tangible items such as cash, property, jewelry and art. In addition to stocks and bonds, people are increasingly adding digital assets to their investment portfolios. These assets are usually in the form of cryptocurrency.
Nearly everyone is familiar with bequeathing physical assets, but the process of transferring cryptocurrency after you die might not be as popular. Results from an Angus Reid study in Canada revealed that only one in four people has shared all of their account and password information with another person.
Some of the leaders in the crypto world have advised investors to ensure that their Bitcoin fortune remains in the family and doesn't disappear. They claim that the smartest way to do this is to share your private crypto keys with a trusted family member or friend.
If your account and password details remain a secret, then what happens to your digital assets when you die? Does your will include instructions for Bitcoin inheritance? Read on to learn what happens to your Bitcoin and other crypto assets posthumously.
Accessing Bitcoin While You're Alive
No one owns or controls Bitcoin, and everyone can access it. Open-sourced to the public, Bitcoin uses peer-to-peer technology and operates under no central authority or bank. Investors buy and manage Bitcoin assets over a secure network.
Bitcoin investors can make secure electronic transactions easily with their Bitcoin wallet app. Users have control over their assets and protection against fraud. The only way to access virtual currency is with a private key, which is usually a 64-digit passcode.
It's estimated that tens of billions in unclaimed assets are lost after someone dies, either because no one else is aware of the accounts or because nobody has the credentials to access them. After you die, will your beneficiaries have access to your cryptocurrency private key to inherit your Bitcoin?
Provide Your Loved Ones Access to Your Bitcoin
Since cryptocurrency is decentralized, survivors can't just call a bank and find out if their deceased relative had a cryptocurrency account.
Follow these steps to make sure that your digital assets are protected while you're living and that after you die, your loved ones can access them.
Step-By-Step Guide

Use a password manager to store all of your financial accounts information, including usernames, passwords and private keys to your digital assets. Share your master password with someone you trust and store it with your will.
Use a digital wallet (web-based or hardware) or digital exchange to store and manage your Bitcoin and other crypto assets. You can give your family access to your wallet, or the exchange may have a death-management process.
Create…