Investments by India's 15 million-strong crypto trading community spiked by 612% year-over-year, skyscraping from
$923 million in April 2020 to $6.6 billion
by the end of May this year.
The data is a testimony to the fact that
cryptocurrencies
are fast becoming a favored asset class amongst the millennials and Gen Z Indians who prefer Bitcoin over the conventional metals, property and stocks, for transparency and the growth it offers.
"The growth trajectory (of crypto trading in India) is something which is very, very visible," said Nischal Shetty, the CEO of
WazirX
. Out of the 70 million people who are currently into equity,
25% have already started investing in cryptocurrencies
. This notable shift in investing patterns among the Indians is pushing the crypto buzz in political corridors as well.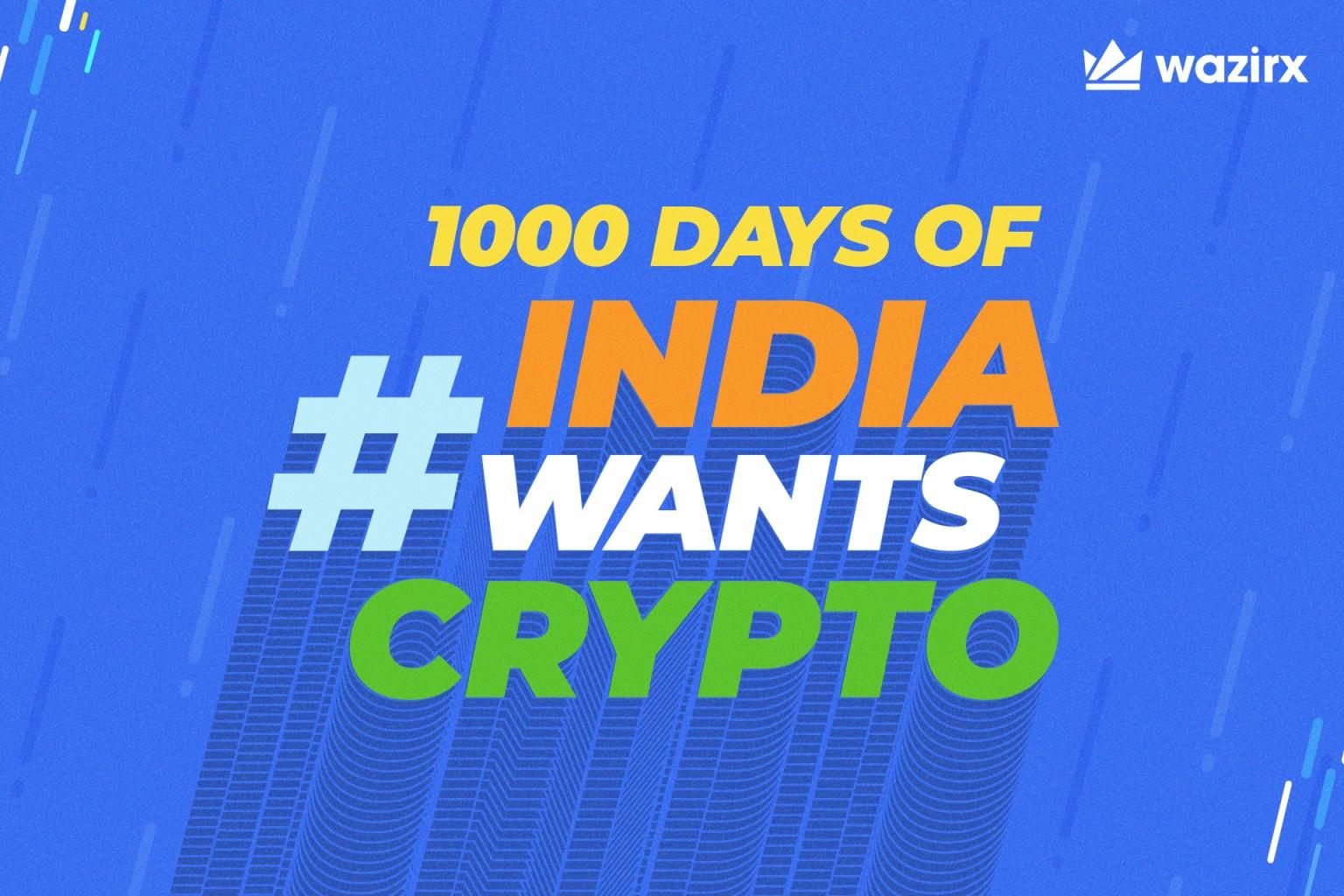 The 'Cryptographic' stance of the government
Until now, the Indian crypto trading space has been a laissez-faire arena propped up by market forces with minimal regulations in place. But that's been changing as cryptocurrencies have gotten more popular with the masses.
From the Reserve Bank of India's (RBI) blanket ban on cryptocurrency trading in 2018, followed by the Supreme Court's
reversal of the same two years later, to the talks of a proposed cryptocurrency regulation bill taking a
softer stance — the government's take on cryptocurrency has been progressively encouraging.
This regulatory unclarity had the
crypto exchanges operating in India bogged down. However, soon after, RBI's circular gave the industry some much-needed clarity. The government has been understandably concerned over the degree of anonymity that comes with cryptocurrencies. There have also been reports of possible use cases in terror financing, uncensored cross-border payments, and money laundering. To this argument, the Indian crypto community has a straightforward answer —
don't ban cryptocurrencies, but regulate the crypto space.


"India needs a dedicated department to regulate the crypto space. Not regulating them will only encourage the black market."
Sidharth Sogani, founder and CEO of Crebaco Global
Advertisement
---
The recent months have brought some clarity over the stance of the government regarding crypto. There are talks underway of classifying cryptocurrencies as an asset class. Once cryptocurrencies pass the classification hurdle, their legislation would be overseen by the Securities and Exchange Board of India (SEBI), however, the report hasn't been verified yet. There are reports in the media of RBI considering introducing its own CBDC in the near future and that an expert panel has already been put together to study the same.
What are the odds of crypto regulation in India?
Over the past few months, there have been quite few positive signs from the Indian government with respect to digital assets.
The first and the most…


Read more:India's stance on cryptocurrencies is evolving as more investors join the bandwagon