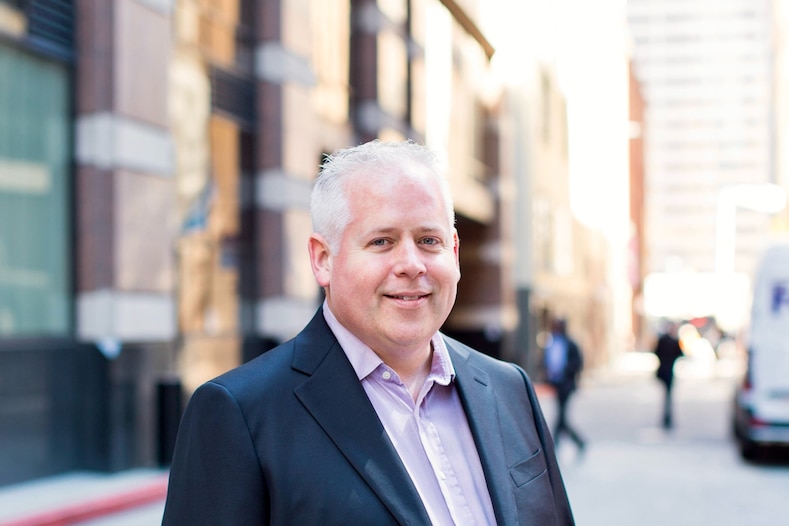 Gene Hoffman, president COO of Chia, told Insider the company welcomes government regulation.
Hoffman said volatility was 'required' before mass adoption of crypto and the technology that underpins it.
Chia coin minting uses less energy, but has been criticized for creating electronic waste.
This year's extreme volatility in the cryptocurrency market has troubled regulators and given big investors pause for thought. But it doesn't faze Gene Hoffman, president and COO of Chia, the new $500 million "green" token.
"During adoption phase, volatility is almost required," he told Insider in an interview. "It's kind of like saying that we're gonna adopt the internet in the late 90s without having volatility in internet stocks. Was not going to happen that way."
In the heady days of the late 1990s, traders chased anything remotely connected to the internet. Amazon was one of the market darlings at the time and could often rise or fall anywhere up to 60% in a month in the run-up to the bust in early 2000.
Cryptocurrencies have swung wildly throughout May and June, losing as much as $460 billion in a single day last month after China - home to most of the world's crypto mining capacity - said it would clamp down on banks to prevent them from providing crypto-related services. Furthermore, Tesla CEO Elon Musk tweeted his concern about bitcoin's energy use, calling it "insane". Around the same time, his company stopped accepting bitcoin as payment for its luxury electric vehicles.
Chia's XCH token, which only began trading on May 3, has been no exception. It debuted at $1,498 and fell by two thirds in just three days. It has since swung from highs above $1,600 to lows this week below $540, according to data from CoinMarketCap.com.
But Hoffman thinks these are just teething problems before there is the mass adoption of cryptocurrencies and the blockchain technology that underpins them.
And others agree - billionaire entrepreneur Mark Cuban has likened cryptocurrencies to the dotcom bubble of the late 1990s. Cuban said in January he expects some coins will survive future crashes to become the crypto world's equivalent of Amazon or eBay.
Chia was founded by BitTorrent inventor Bram Cohen in 2017, and promotes its "proof of space and time" process as a much more energy-efficient way of mining coins than bitcoin's "proof of work." The company raised $61 million in its latest funding round.
Proof of work is an algorithm in blockchain technology that is used to confirm bitcoin transactions and rewards miners with new coins. It's also highly energy intensive and makes bitcoin one of the less climate-friendly coins out there. Rival coin ether's ethereum network is soon moving to a "proof of stake" process, which is slightly different and is far more energy-efficient, for example.
Chia's XCH token earns its green credentials from the energy use…


Read more:A top exec at 'green' crypto firm Chia says today's volatility is just like the wild