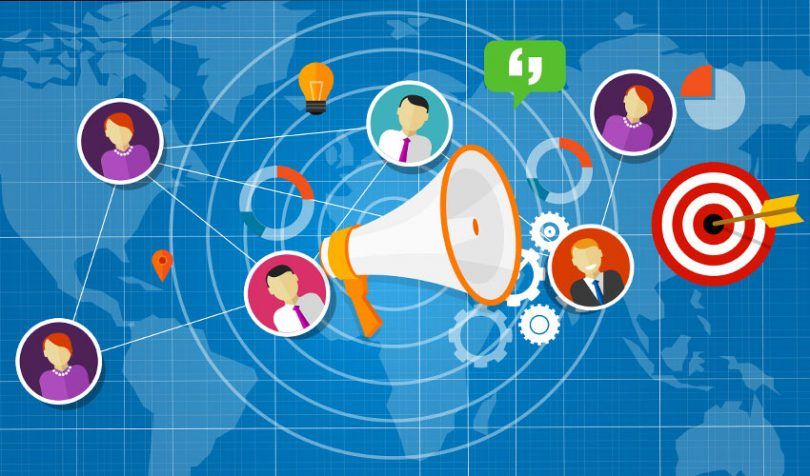 First of all, you, as a founder, need to clearly understand what you want to get from the project itself. You should think about PR when:
an investor is needed
you need to attract an additional audience
you need to restart the project or introduce additional services to the market
strong employees are needed, that is important to convince of the prospects of the project
Strengthening brand strength, goodwill endurance and strengthening the reputation of the project and its team is needed
PR coupled with a strong product and well-functioning teamwork can bring good results: increase investor interest, attract an audience when entering a new market, and motivate strong professionals to work for the company. If you have a high-quality product that is beautifully packaged and growing sales figures, you probably wondered how to build an effective PR strategy and optimize work in this area.
A high-quality service, product, technical impeccability, and consumer demand must always stand behind a crypto project. PR for a bad product is a crime against the market and innovation. When the quality of the product is obvious to the market, the PR campaign only adds additional value to the product in the eyes of the market and consumers.
The hype around the crypto industry is directly converted into income and investment. Previously, the industry held on to the interest of early adopters, but now that money has entered the industry, a battle has begun for the client and his money.
Promotional campaigns are structured in the same way as campaigns in other areas. To promote the project, a team of marketers is now required who will purchase pr-articles, negotiate with publications, wind up views and comments, set up banner ads, and write suitable content.
What you can see now in the PR and marketing services environment:

PR managers rarely care about the status of the site for placement, few people ask for statistics, cases, referral links, etc., most agree or not to the announced amount without asking for segmentation of services according to the price list to see unnecessary tools for which they are charged pay
Agencies generally take on any projects without even conducting an elementary DD of the project and its team. Therefore, only the owner of the media platform reflects what he will be promoting: a scam or a normal project, and he himself does not always pay attention to this. But when on the same site around a decent project there is a bunch of scam ads, the decent project itself gets a reputation as a scam.
Now there are many PR agents on the market without agencies who do everything on their own and collect their own database, often they are intermediaries, which makes the service more expensive, but at the same time it is impossible to check the reliability of their contacts and confirm the existence of such working connections
It is believed…


Read more:PR for Crypto Projects: What You Need to Know | Hacker Noon