As of March 21, 2021 it will have been 15 years since Jack Dorsey founded Twitter and published the first ever tweet, "just setting up my twttr." He is now auctioning this simple 1-lined tweet as a non-fungible token (NFT) on a platform called "Valuables." As of this writing, the highest bid was from Sina Estavi, CEO of Bridge Oracle, for $2.5 million and once the auction is done, proceeds will be converted to bitcoin before being donated to charity.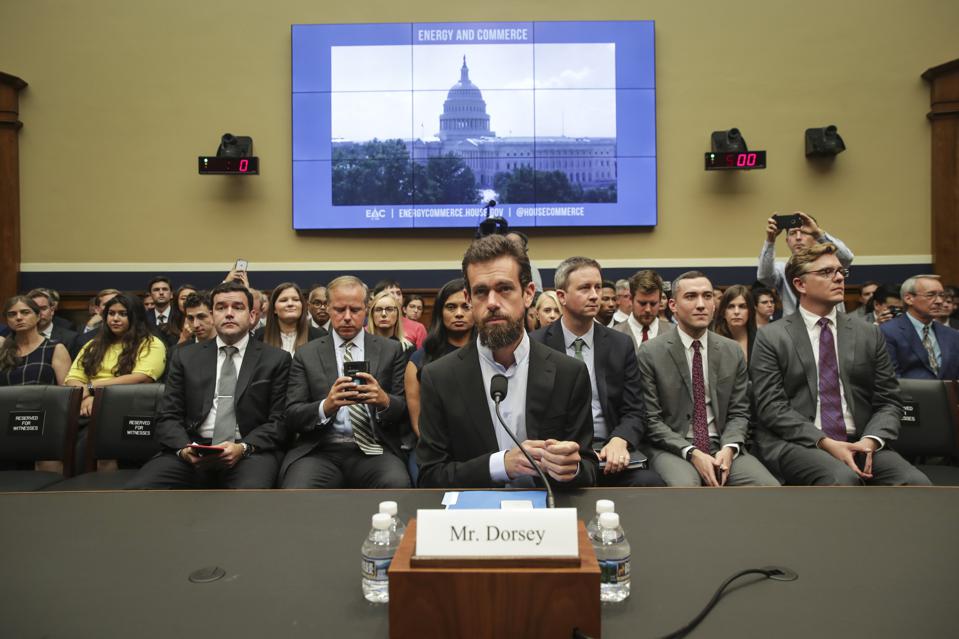 What Jack Dorsey created with Twitter has the potential to be more influential than Facebook, especially when it comes to the dissemination of news. That said, influence, respect, and popularity do not necessarily go hand in hand. Mark Zuckerberg was once thought of as technologically savvy, rebellious and he garnered a lot of respect for the platform he built. We have seen how quickly the tide turned against Facebook and Zuckerberg as a result of the company's centralized and opaque decision-making practices, disregard for privacy, and censorship.
Jack Dorsey could be facing a similar fate. Twitter has experienced a tidal wave of controversy as of late, given how it handled last years hacks, as well as its censorship of sensitive tweets and materials during the 2020 presidential campaign and election. At that time, Dorsey said, "We are facing something that feels impossible. . . We are required to help increase the health of the public conversation while at the same time ensuring that as many people as possible can participate." And to many people banning former President Trump sounded a lot like partisan censorship.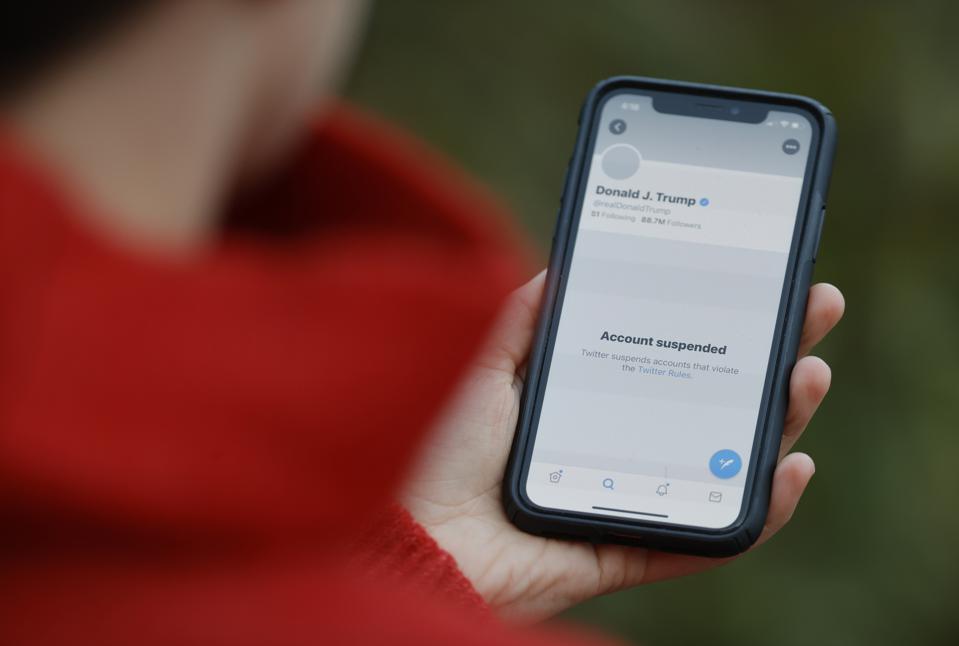 At the same time, Dorsey's story is more complicated. While Zuckerberg and Facebook have made shallow efforts at integrating blockchain and cryptocurrency into the business, Dorsey is a huge advocate of cryptocurrency. Dorsey has done a lot of promote the industry and spread adoption. For instance, another company that Dorsey founded, Square, Inc, is a fintech, payment company…


Read more:Are Cryptocurrency And Twitter Mutually Exclusive?