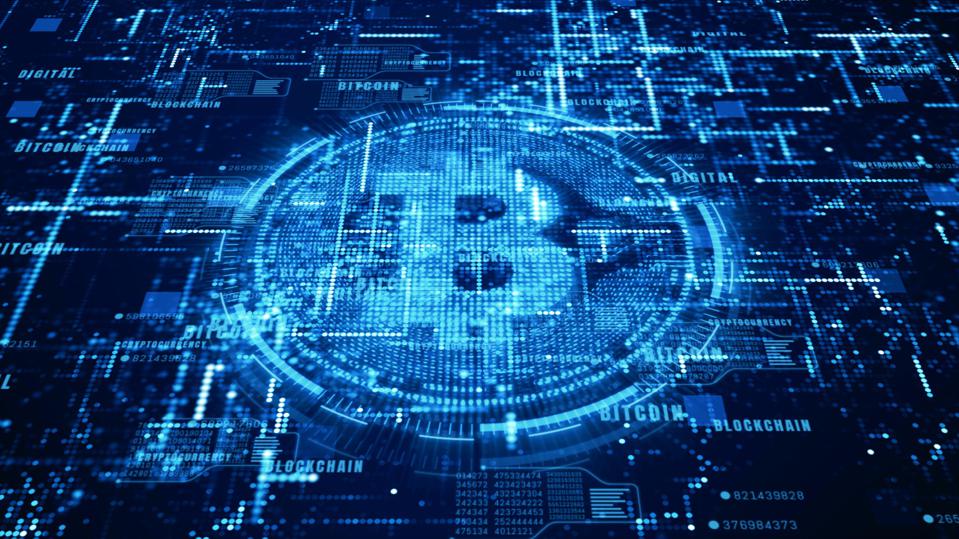 Bitcoin prices have experienced a notable recovery lately, climbing after falling to nearly $43,000 yesterday afternoon.
The world's largest digital currency by market value rose to as much as $49,520.72 earlier today, CoinDesk data shows.
At that point, it was up roughly 15% from the multi-week low of $43,119.16 it reached the day before, additional CoinDesk figures reveal.
[Ed note: Investing in cryptocoins or tokens is highly speculative and the market is largely unregulated. Anyone considering it should be prepared to lose their entire investment.]
When explaining these latest gains, analysts pointed to several factors.
John Todaro, director of institutional research for TradeBlock, spoke to the gains that risk assets enjoyed today, following a recent decline.
"Yields have risen recently to the highest level in a year and on the back of that you saw tech stocks sell off, corresponding with the pull-back in bitcoin prices," he noted.
"During times of market uncertainty, bitcoin does still have elements of a risk-on asset and rises and falls in tandem."
He also emphasized the key role played by leverage.
"I think outside of the broader market moves, you had a considerable amount of leverage happening in the crypto markets."
"After much of that leverage was flushed out after the crash down to $43k, you alleviated some of that downward pressure."
'Simply A Reaction' To Weekend Drop
Tim Enneking, managing director of Digital Capital Management, offered a different take on the situation.
"We saw a fairly standard Monday morning EST rebound – building off the equally standard Monday morning recovery (yesterday, North America time) in Asia."
"The move was simply a reaction to the drop to $43k over the weekend, coupled with the generally positive Citibank report on BTC, plus the small, additional MicroStrategy buy," he asserted.
"The market is already falling back from its $49.5k high and we would expect that to continue. The downward corridor since February 21 is still very much intact."
Bitcoin's 'Positive Landscape'
While Enneking spoke to the short-term losses that bitcoin might experience, other market observers emphasized the bullish developments surrounding the cryptocurrency.
Constantin Kogan, managing director of Wave Financial Group, pointed out several of these factors.
"With MicroStrategy investing another $15 million in Bitcoin, increasing its reserves to 90,859 BTC and Goldman Sachs restarting Bitcoin futures trading, in addition to exploring the potential of Bitcoin ETFs - we are looking at a positive landscape," he stated.
Institutional Interest
Kogan emphasized that "more publicly traded companies are adding bitcoin to their balance sheet."
"Speaking with other big institutions, they are ready to invest in digital gold via…


Read more:Bitcoin Bounces Back After Falling To Lowest In Almost 3 Weeks