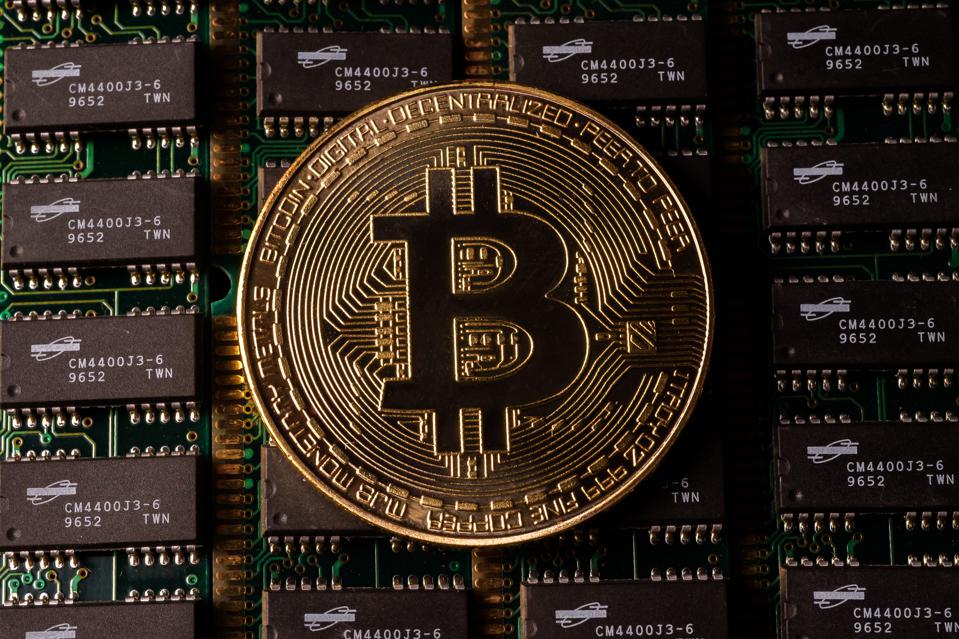 Bitcoin illustrated its resilient nature today, managing to keep much of the gains it experienced during its recent climb toward $50,000.
The world's most prominent digital currency reached a fresh, all-time high of roughly $49,700 around 5 p.m. EST yesterday, according to CoinDesk data.
However, bitcoin prices quickly fell back, declining below $46,000 last night, additional CoinDesk figures reveal.
Today, the cryptocurrency recovered, rising to an intra-day high of more than $48,800 and taking back much of the gains it suffered during yesterday's retracement.
[Ed note: Investing in cryptocoins or tokens is highly speculative and the market is largely unregulated. Anyone considering it should be prepared to lose their entire investment.]
Bitcoin, the first digital currency to scale, has been making it abundantly clear that the current bull market is substantially different from the one cryptocurrencies experienced in 2017 and 2018.
During that time, bitcoin reached an all-time high of nearly $20,000 on CoinDesk, but quickly fell back, surrendering much of its recent gains.
The cryptocurrency has been acting differently this time around, its price climbing to increasingly impressive record levels.
Joel Kruger, cryptocurrency strategist at LMAX Digital, emphasized that bitcoin's "ability" "to hold up is certainly reflective of strong demand for the asset."
Sergey Nazarov, cofounder of Chainlink, also weighed in, focusing on the digital currency's momentum.
"As more and more companies like Tesla put bitcoin on their balance sheet, institutions and money managers are likely feeling a great amount of pressure to gain exposure to the asset," he stated.
"The whole 'Bitcoin is dead' narrative has likely lost a lot of credibility over the last couple of months, and I wouldn't be surprised if bitcoin continues to show strength as bigger players finally realize that Bitcoin is genuinely becoming mainstream."
"Bitcoin is now the best performing asset in the financial markets; would it really be so unthinkable if it doubled in value and hit $100k?" he continued.
"I think most realize now that it's entirely possible, especially as central banks continue to print and debase their currencies," noted Nazarov.
"Additionally, with the growth of the 'decentralized finance' or 'DeFi' space, users can now use their bitcoin both as a hedge against inflation and as a means to earn higher interest than anything traditional financial products can typically provide. It's really the perfect storm for bitcoin at the moment."
Disclosure: I own some bitcoin, bitcoin cash, litecoin, ether and EOS.


Read more:Bitcoin Shows Continued Strength By Retaining Latest Gains