In this issue
Grayscale: Bitcoin bears growl
Circle: SPAC listing and pitching
NFTs: Piracy on OpenSea
From the Editor's Desk
Dear Reader,
Once in a while it doesn't hurt to get back to Econ 101 and the basic law of supply and demand.
Bitcoin holders may want to recall that tenet of economic orthodoxy as the world's biggest BTC fund prepares to release an avalanche of Bitcoin shares to its investors after a six-month lockup. The headlines are practically writing themselves as people (who should know better) panic over the prospect of a flood of BTC.
In this week's Current Forkast, we read the small print: supplies of shares are one thing, but supplies of coins are another.
Speaking of supply, there's an embarrassment of riches at stablecoin issuer Circle as it looks to list in New York. A thumping US$26 billion of Circle's USD Coins are in circulation, and amid fresh questions over the assets backing them, a law firm has the listing in its crosshairs and a chairman has a target on his back. There may well be much more where that came from, so stay tuned.
Something else that's in abundance this week is a digital product whose entire USP is scarcity: non-fungible tokens. It turns out that NFTs, like so many things, have spawned a knock-off industry.
When the supply of digital art rises, economics tells us, the price of it will fall. As the unauthorized copycat photo affair casts a shadow over the NFT industry, it seems that scarcity may be harder to commodify than some may have thought.
Until the next time,
Angie Lau,
Founder and Editor-in-Chief
Forkast.News
---
1. Grayscale's Bitcoin fund: fears vs. fundamentals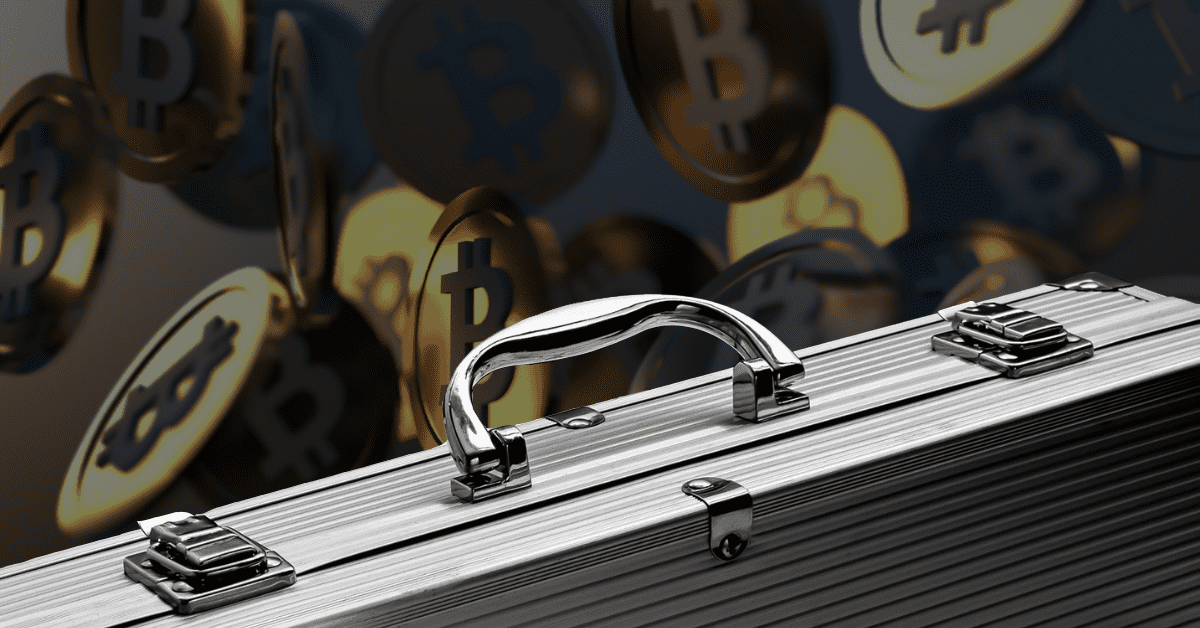 By the numbers: GBTC unlock date — over 5,000% increase in Google search volume
On Sunday, Grayscale Bitcoin Trust shares with a value of 16,240 Bitcoins will be unlocked after a six-month grace period. They're among nearly 40,000 BTC worth of GBTC shares to be unlocked this month. The potential impact of the unlocking of more than US$530 million worth of Bitcoin has prompted a mix of predictions from experts and analysts.
J.P. Morgan strategists are arguing that the GBTC release will prolong Bitcoin's current bear market. 
But Sam Bankman-Fried, chief executive of crypto exchange FTX, doesn't believe there would be much of a fallout. "Most GBTC creators are doing arbs [arbitrage trades]; most people getting long are buying in markets," he tweeted. "So the unlock prob doesn't really matter for BTC, if people sell GBTC most will buy BTC against it." 
Meanwhile, Grayscale has announced that its large cap digital currency investment fund has become an SEC-reporting company. 

Grayscale has filed additional registration statements for its Bitcoin Cash Trust, Ethereum Classic Trust and Litecoin Trust. 
Grayscale's Bitcoin and Ethereum trusts are already SEC-reporting products.
Forkast.Insights | What does it mean?
The…


Read more:Grayscale's Bitcoin Bounty. Circle's SPAC Spat. NFTs For Thieves.