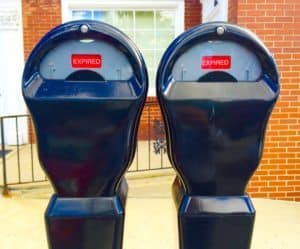 The Commodity Futures Trading Commission CFTC) has noted that the US District Court for the Southern District of Texas entered a default judgment against Laino Group Limited doing business as PaxForex (PaxForex) of St. Vincent and the Grenadines.
According to the CFTC, PaxForex charged PaxForex was charged with engaging in illegal, off-exchange transactions in Ether, Litecoin, and Bitcoin, in addition to precious metals and foreign currency. Users, including retail customers, apparently had the ability to utilize leveraged, margined, or financed basis without CFTC registration as required.
The court order imposes permanent trading, solicitation, and registration bans against PaxForex entering into transactions involving commodity interests and prohibits it from violating provisions of the Commodity Exchange Act (CEA), as charged. The order also requires the defendant to pay a civil monetary penalty of $374,864.
The order states that from at least March 2018 through the present, PaxForex offered or engaged in unlawful retail commodity transactions in Ether, Litecoin, Bitcoin, gold, and silver.
The order further finds that PaxForex, through its employees and agents, acted as an FCM [Futures Commission Agent] by soliciting or accepting orders for retail commodity and foreign currency transactions and acting as a counterparty for these transactions.
US regulators have shown a greater proclivity to pursue virtual asset service providers that may cater to US citizens regardless of the location of the platform.




Read more:CFTC: Court Bans and Fines PaxForex For Offering Illegal Leveraged Transactions in