In a breakthrough announcement in the cryptocurrency market, Vancouver based NetCents (CSE:NC) (FSE:26N) (OTCQB: NTTCF) announced a collaboration with Visa introducing the NetCents Visa credit card. The co-branded card enables crypto currency wallet holders and traders a real-time seamless purchasing power using crypto currencies for in-store and online transactions with the more than 40 million merchants that accept Visa worldwide.
Its common knowledge that the biggest deterrents for merchants to accept cryptocurrency for retail and business transactions are volatility and liquidity. Last month NetCents took a dead aim on the volatility deterrent by securing an institutional credit facility totaling 1.4 billion USD to power merchant settlements. Announced on June 22, this development enables to NetCents to eliminate the high volatility risk for all of its merchants essentially acting as 'market-maker'.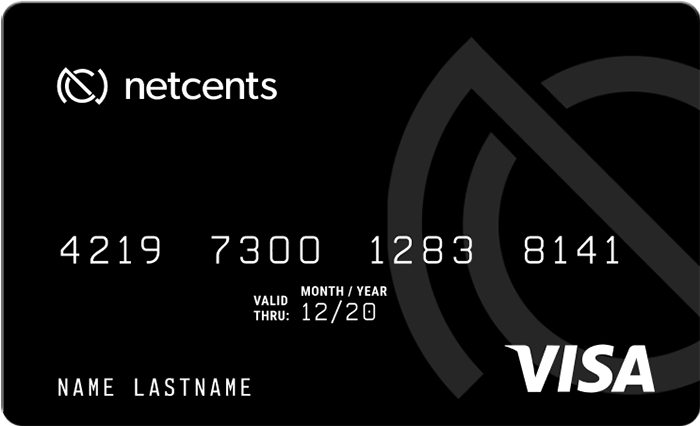 As an added bonus the line of credit will allow NetCents to 'float' currency in the market over extended periods allowing the company to profit from arbitrage trading opportunities. The earnings from this arbitrage, according to NetCents founder and CEO, Clayton Moore will ultimately allow NetCents to reduce fees to its client base. Industry watchers and investors responded resoundingly positive to the news catapulting the stock from mid-June lows $0.50 to highs of $2.26 during the week of the announcement. This next catalyst, directly address the crypto liquidity and adaptability barriers could provide another surge to its recent high and beyond.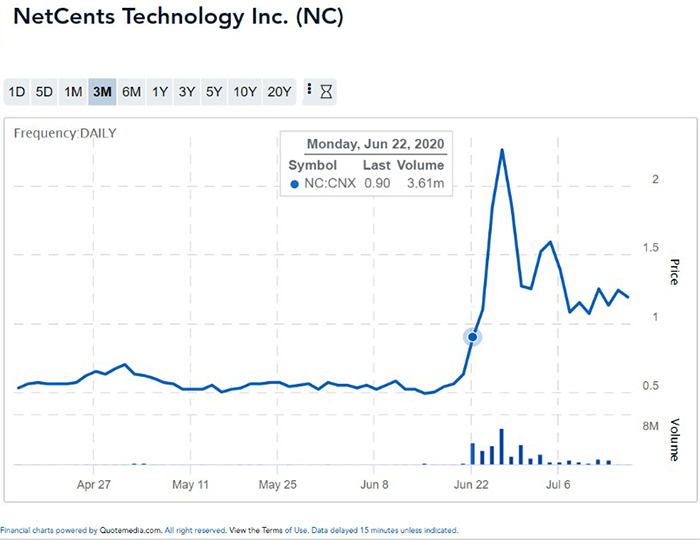 "We're allowing NetCents users to spend our cryptocurrency in real time, says Moore. "Unlike most of the crypto cards in the market, our is not just a pre-loaded or adjusted credit card, which is a simple integration. We're modifying our instant settlement technologies and tethering them directly into our user wallets. There's no need to go online and top up your card, so for all intents and purposes it works like a debit card but with the functionality of a credit card."
The irony, according to Moore, is that the whole process is transparent to the merchant. "The card works like any other credit card." He points to how far the industry has evolved in such a short period. "Two years ago, you buy one bitcoin it would take you 16 hours to get a confirmation that you actually bought it. Here we are today enabling real time credit card cryptocurrency transactions all over the world."
Another key differentiating factor of the card is that the NetCents Visa enables its users to spend up to three separate cryptocurrencies on the card. Using any of its instant settlement clients such…


Read more:NetCents-Visa Credit Card a Cryptocurrency Breakthrough Allowing Merchants Seamless