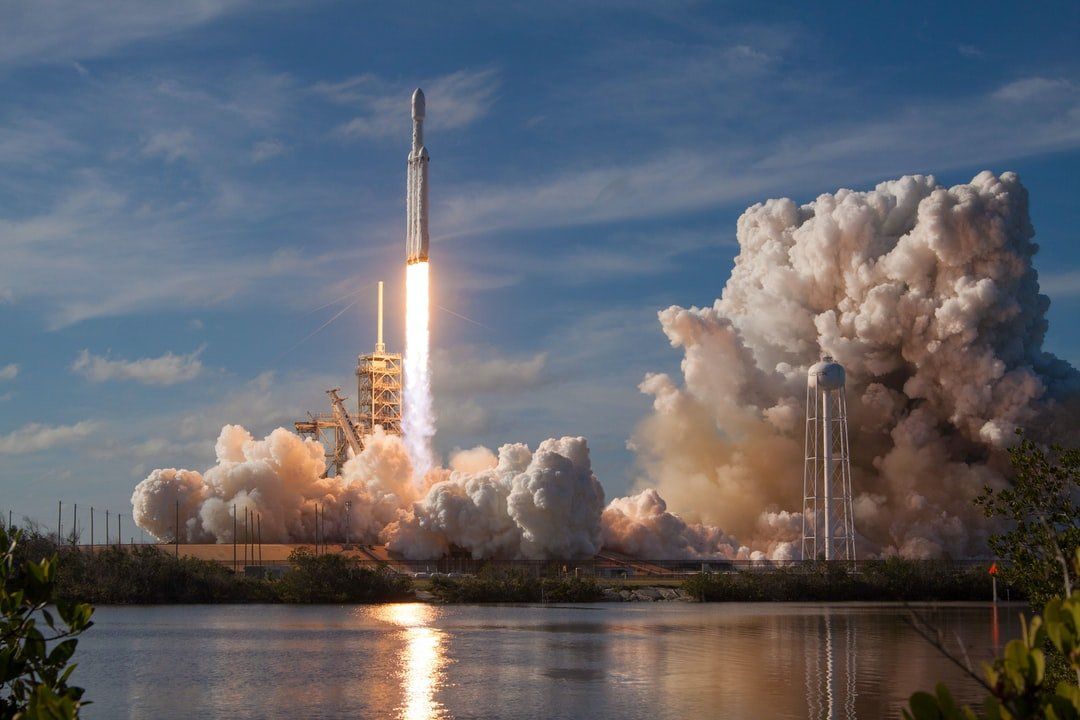 Few people ask me about the social, political, and economic impact of cryptographically-secure, time-stamped distributed ledgers.
(Which stinks, I wrote a book, Consensusland, about that.)
No, most people ask "should I buy bitcoin?"
They seem interested in whether they can make money from its price going up.
So you'd think the facts would convince them to buy bitcoin, right?
After all, its price has tripled over the past 18 months. It's up more than 50% so far this year and almost never finishes a year lower than where it started. Institutional investment in bitcoin funds grew more in the first half of this year than all previous years combined.
Nope, not enough.
Facts and history will not convince people to buy bitcoin. It will take something much more powerful.
Fortunately, that something is here.
Yield, where are ye?
Investors don't have any good ways to make money anymore. Traditional investments involve more risk and lower returns than ever before.
Thanks to the pandemic, you can't invest in the real economy. Nobody's making movies or going on cruises. Nobody's going to the theatre or sporting events. Nobody knows when (or if) building starts and big infrastructure projects will get off the ground.
Thanks to central banks, you can't invest in equities, cash, or debt, either.
The stock markets are full of businesses that have no profits or customers. Many corporations have stopped buying back shares. High P/E ratios suggest poor future returns and nobody knows whether the economy will rebound. For many companies, profits have dried up, making it hard for them to pay dividends.
(People like to say bitcoin doesn't offer dividends, but what happens when stocks don't either?)
Most major economies offer negative-yielding debt and US treasury notes rates remain effectively zero. Corporate debt is almost worthless, outside of a few bankrupt businesses waiting for somebody to take them over. Savings accounts pay maybe 1% if you're lucky.
Private equity, perhaps?
Perhaps not. Start-ups are strapped for cash and struggling to conquer COVID-19.
You can't even invest in banks anymore. European banks are barely solvent and the U.S. Federal Reserve stopped its banks from buying back stock and raising dividends, two of the biggest incentives for investors.
China and U.S. trade relations have fallen apart, so you can't invest in China. The E.U. might fall apart, so you can't invest in Europe.
A new investing paradigm
As an investor, you want to find ways to maximize opportunities and minimize risks. In this new investment landscape, that means making unusual choices.
For example, money has started flowing to emerging markets, despite an ever-growing list of countries defaulting or restructuring their debt.
Why do investors feel compelled to buy investments in countries that probably will never repay them?
As always, you have…


Read more:Public Fascination with Bitcoin Price is Slowing the Adoption of Bitcoin | Hacker