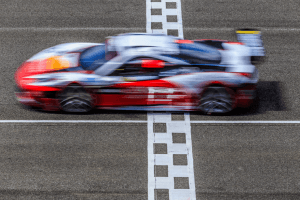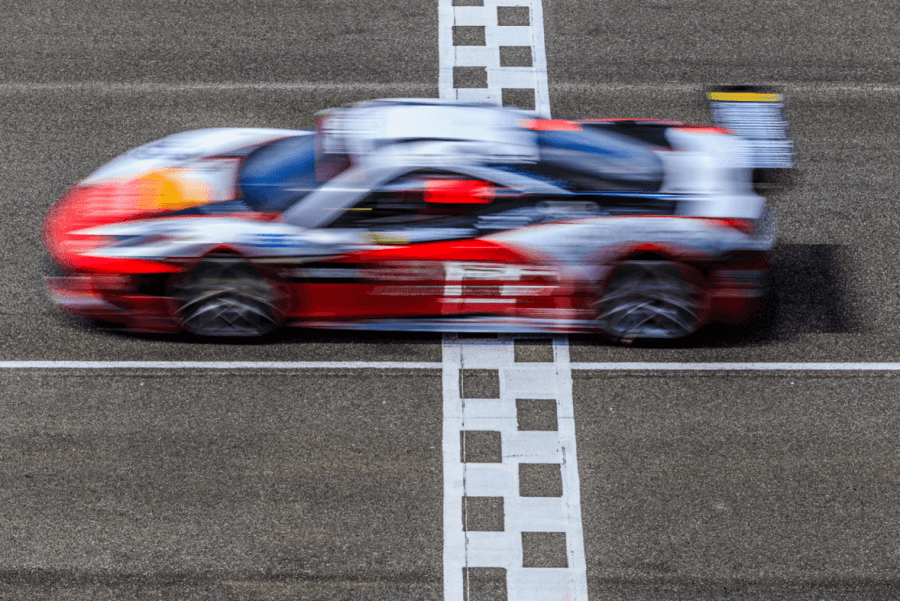 The crypto market seems to have acquired a habit of surprising us near the end of a month – albeit not always positively. July, however, ended up very much positively.
July has seen a mini crypto revival, one may say. After weeks of unusual lack of movement, or better said – volatility, which we are all used to seeing from many digital assets, the market swiftly moved upwards. It might've been true that it was 'resting,' preparing for a fast bull coming its way, as very few coins finished the month in the red.
Top 10 Coins
Just as the month neared its end, bitcoin (BTC) moved upwards from the USD 9,000 level it had seemed stuck at, and first jumped to USD 10,000, followed by USD 11,000. The first days of August, saw the coin hit the USD 12,000 level shortly, then crashing in minutes.
Altcoins weren't left behind either. Ethereum (ETH) surpassed the USD 300 mark and is standing near the USD 400 one, currently separated by some USD 15 from it. As a matter of fact, ETH appreciated the most among the top 10 coins by market capitalization in July.
Additionally, ETH – which celebrated its fifth aniversary on July 30 – was one up on bitcoin. Namely, its price grew in July more than double that of bitcoin's. This trend continues with the yearly, quarterly, and weekly numbers as well.
Furthermore, XRP, cardano (ADA), and bitcoin SV (BSV) all appreciated more than 50% during July.
The rest of the coins on the top 10 list also had a productive July, all appreciating between 30% and 50% – except bitcoin. The world's most popular coin appreciated the least over the course of the past month.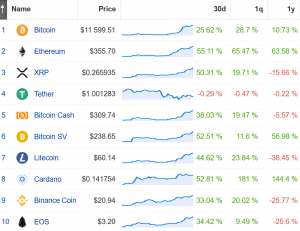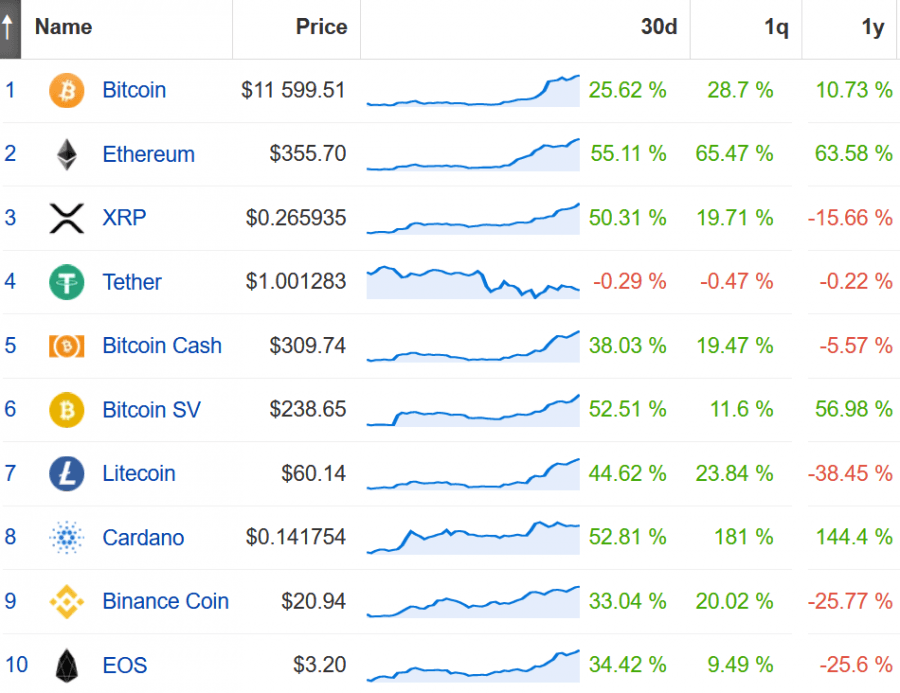 Top 10 winners
Among the top 50 coins by market capitalization, elrond (ERD) is leading the top 10 winners by more than double the increase of the second-placed aave (LEND), which was one of the winners in June as well. The two have appreciated more than 200% and 100%, respectively.
Both also had news to share in July. Elrond Network announced it's live on mainet, with decentralized app Maiar as the first to launch on it, also adding that they will transform their economic model. Meanwhile, Aave announced its tokenomics upgrade proposal, genesis governance, and governance token, with LEND's migration to AAVE.
Three top 10 coins found themselves among the most appreciating coins. Generally, the coins on the list went up between 50% and 80%, with the 10th-placed cosmos (ATOM)'s price increasing by 52%.
Chainlink (LINK) is also among these coins, going up nearly 65%. It had a turbulent July, with a controversial campaign against it run by a secretive company called Zeus Capital.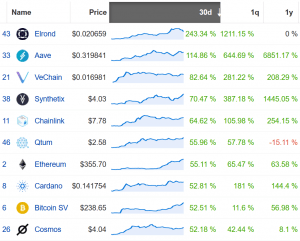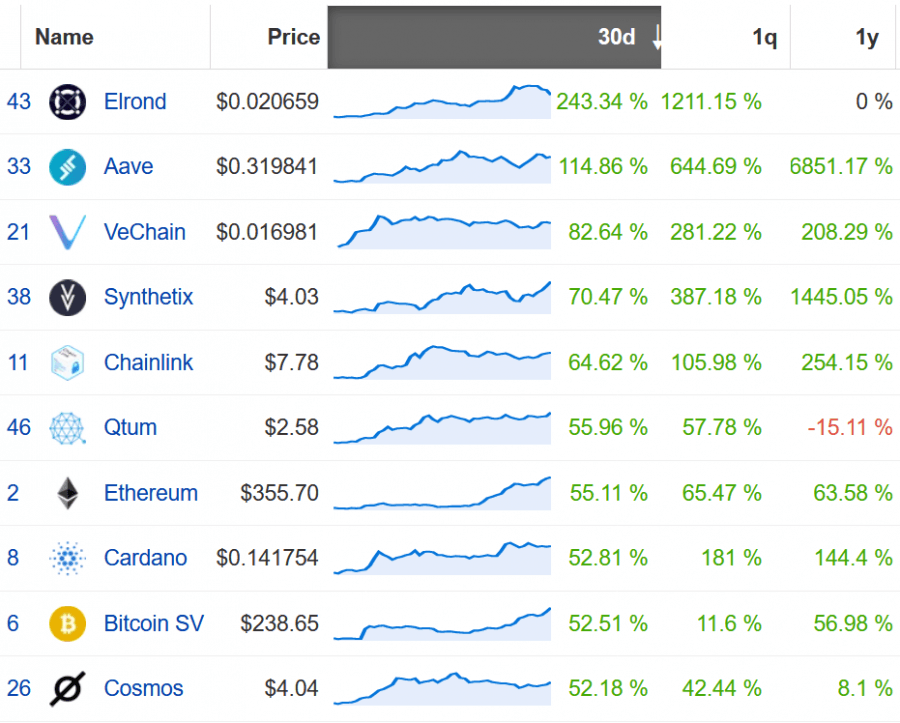 Top 10 losers
The past month has been so good to the market, that there are only two coins on the losers list to speak of this time around, compared to quite a few of them back in June.
Not taking stablecoins into account, the two coins whose prices have decreased are


Read more:Coin Race: Top Winners/Losers of July; Ethereum Up the Most, Bitcoin Least