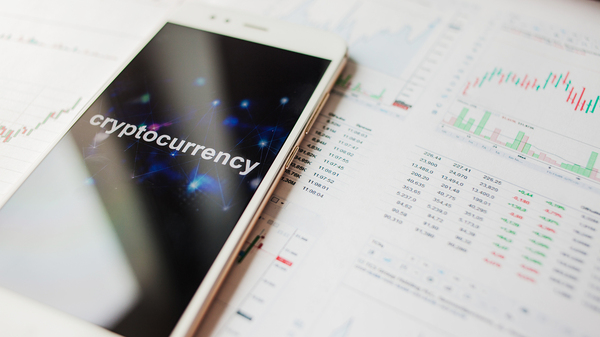 Digital assets provide an exciting investment opportunity. However, the technical aspect of investing in blockchain-powered assets are deterring many from entering this new market. To address this issue, several investment companies have launched regulated, exchange-traded financial products that provide investment exposure to digital assets.
What Are Exchange-Traded Digital Assets?
Exchange-traded digital asset investments are ETFs, ETNs/ETPs, Tracker Certificates, or Futures that replicate the performance of either digital assets or the blockchain industry as a whole.
ETFs include companies that have a significant stake in the blockchain industry, like IBM, Overstock, and Amazon. Tracker certificates and ETNs operate similarly in that they emulate the performance of bitcoin or other digital assets. Lastly, Bitcoin Futures offer investors the opportunity to speculate price movements on digital currencies with the exact same method used for equities.
Types of Exchange-Traded Digital Asset Investments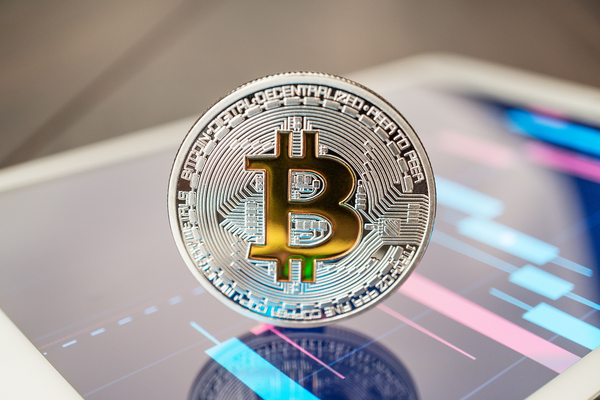 As investors continue to discover the digital asset market, new investment vehicles have pushed their way onto stock exchanges. ETNs/ETPs, futures contracts, and tracker certificates are among the most popular financial products for those investors seeking a light to moderate digital asset infusion.
The table below compares the various investment vehicles so that investors can choose the product that best aligns with their goals.
 
Description
Purpose
Advantages
Futures
Bitcoin futures offer investors exposure to the digital asset without the complications that occur when purchasing the coin itself. The Chicago Mercantile Exchange offers monthly BTC contracts that are to be settled in cash.
As with any type of futures contract, investors are agreeing to buy or sell something at a predetermined price at a specific time in the future. Futures allow investors to speculate and capitalize on future price movements in the present time.
-Contracts settled in cash
-Regulated
-No BTC wallet required
ETN/ETP
An Exchange Traded Note or Product is a type of unsecured debt security that fluctuates in price similar to stocks. ETNs/ETPs track an underlying basket of securities and have become a popular method of emulating the price movements of Bitcoin without touching the asset itself.
The Bitcoin Tracker One ETN has been available on the Swedish Nasdaq since 2015. The exchange classifies the financial product as a non-equity linked "tracker certificate". Bitcoin Tracker One gives investors exposure to the popular digital asset by tracking and essentially mimicking the performance of BTC.
-Regulated
-No storage or wallet required
-More affordable
-Low fees
Tracker Certificates
Vontobel, a Swiss investment management group, now offers an "open-ended" Bitcoin tracker certificate. The certificate provides many of the same attributes of an ETN, but it has no expiration date, allowing investors to hold the tracker certificate…


Read more:Exchange-Traded Digital Asset Investments: How to Invest in "Regulated Crypto" –