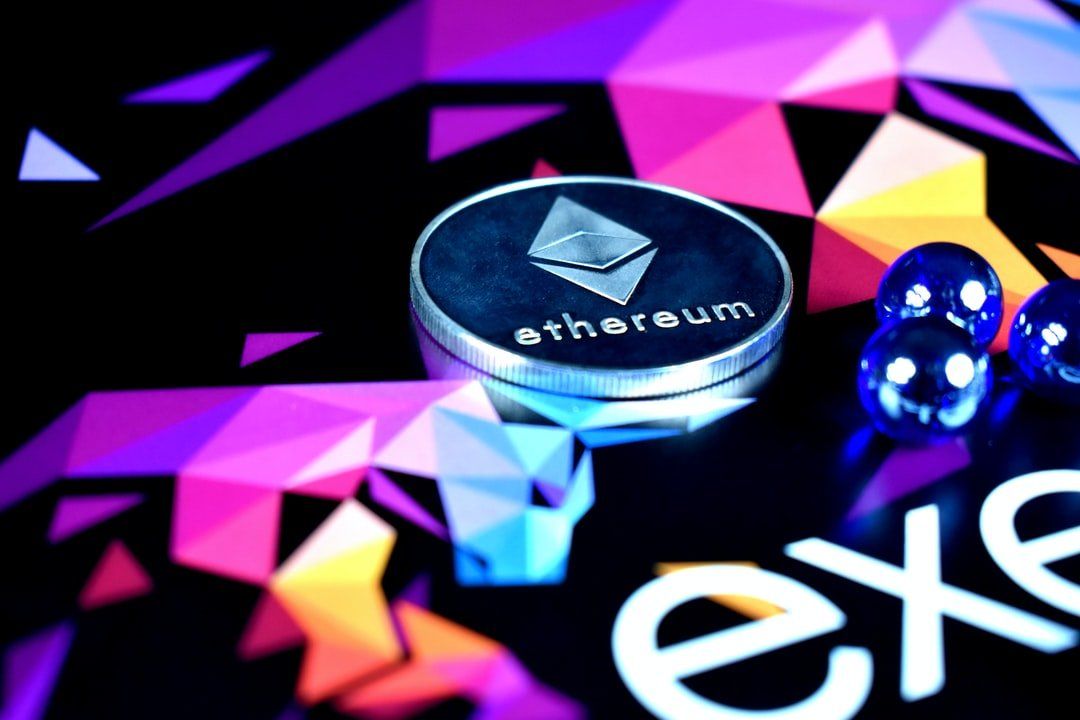 @javinpaulJavin Paul
I am Java programmer, blogger on http://javarevisited.blogspot.com and http://java67.com
Hello guys, if you are thinking about how to become a Blockchain Developer in 2020 and looking for some online courses to startwith then you have come to the right palce.
In this article, I am going to share some of the free resources you can take to become a professional Blockchain developer.
Blockchain is one of most talked about technology at the moment and considered to be the next big thing after the invention of the Internet as they provide a way to attain digital trust on the Internet.
Though, I must say that crazy rally of cryptocurrencies has a huge role to play in making Blockchain popular. I know about Bitcoin for a long time but
never invested in it and the same goes for Blockchain.
Even though I knew about it I never thought to learn Blockchain development and writing tutorials about it, until I realize this may be the time to learn Blockchain.
There is so much emphasis on Blockchain development as companies from finance, real estate, healthcare, and other sectors are very keen to
learn about Blockchains and adopt them.
Venture capitalists are currently diverting a lot of investments into funding
Blockchain-based companies, which means there could not be a better time to learn about Blockchain then this year, and there is no better way to start with free online courses.
I have been sharing a lot of courses and tutorials in this blog about what to learn this year, starting from tools to frameworks, from libraries to programming languages, and Blockchain Programming is one of the exciting field you can take on.
In this article, I am going to share 5 free Blockchain technology courses, which will teach you the fundamentals of Blockchain, how it works, and
how disruptive it can be. If you want to become a Blockchain developer
then these courses will help you get started quickly.
Here is my list of some of the free courses to learn Blockchain technologies and become a Blockchain Developer you always wanted to be.
These courses will not only teach you fundamentals and basics like what is BlockChain and how it works but also show you how to create a smart contract and your own private network.
The list also includes a course on writing the HelloWorld program using the Etherium network.
This is a great introductory course about Blockchain and anyone who wants to learn about blockchain technology and want to become a Blockchain developer can join this course for FREE.
In this course, you will learn about blockchain technology (including
mining, consensus algorithms, smart property, and smart contracts).
The current status of blockchain technology, potential applications in
Financial Services, Logistics, Healthcare, Energy, and IoT, and the next
steps regarding its deployment in your organization.
Here is the link to sign up for FREE — Blockchain Theory 101
This is another free online course to learn Blockchain from business and real-world…


Read more:My Favorite Free Courses to Become a Blockchain Developer in 2020 | Hacker Noon