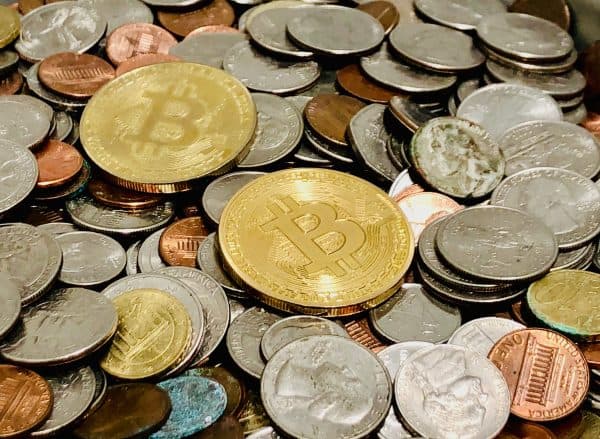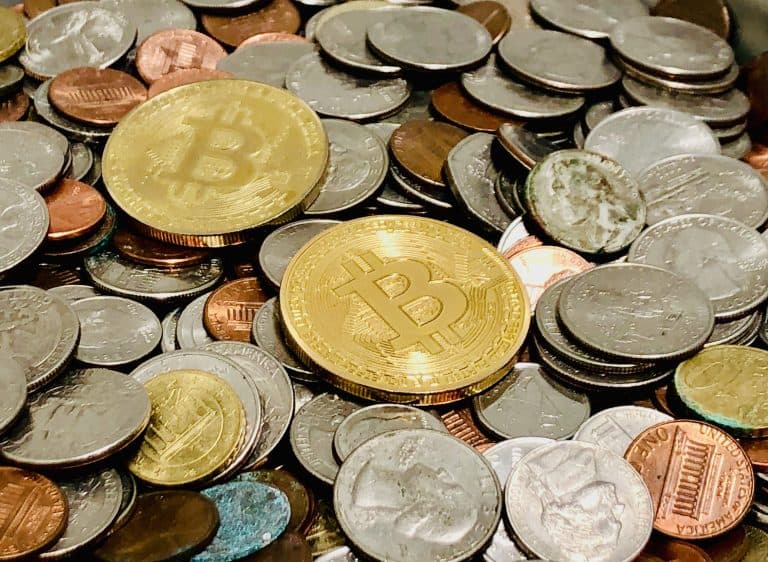 Paxful, a leading and fast-growing peer to peer (P2P) Bitcoin marketplace, recently overtook  LocalBitcoins in weekly global BTC trading volume.
Paxful users reportedly traded almost $39.8 million worth of Bitcoin (globally) during the week that ended June 6, 2020. Meanwhile, LocalBitcoins reported around $39.5 million in BTC trading volume during the same period.
Kimberly Beth Watson, who works in Compliance at Paxful, says:
"In the most unequal societies in the world, a product with the capacity to ignite and inspire self-empowerment is priceless. I work for Paxful because I'm surrounded by forward-thinking colleagues who lean into big challenges, where autonomy is respected and hard work is recognized."
An official blog post by Paxful notes that the global Fintech industry continues to grow and evolve rapidly. There are many aspects and parts of the financial technology sector, including the "very complex world of cryptocurrencies," the Paxful team notes.
They add:
"Through communities, people with the same interests can exchange their ideas and knowledge with members from different parts of the world."
They also mentioned:
"For marketplaces and exchanges, building a community will never be a bad idea when governed and run properly. … joining a Bitcoin community or of whatever currency can give you a proper idea about how things work…."
According to Chainalysis, Paxful is "considered to be one of the safest P2P cryptocurrency exchanges." They claim that Paxful offers a good example of a tiered Know Your Customer (KYC) policy (more details here).
As reported in early June 2020, Paxful entered India – a country that has recently seen a change in rules that have enabled crypto exchanges to operate thus opening the door to a huge market.
Paxful stated that an in-house survey about the future potential of cryptocurrency in India, that 75.8% of respondents rely on digital currencies to transfer money, in an otherwise limited banking system, and 64.8% believe it is the path to financial freedom.
In May 2020, Ray Youssef, CEO and co-founder at Paxful, explained in an interview with Crowdfund Insider how the company's global Bitcoin (BTC) marketplace is enabling greater financial inclusion.




Read more:P2P Bitcoin Marketplace Paxful Overtakes LocalBitcoins in BTC Trading Volume,