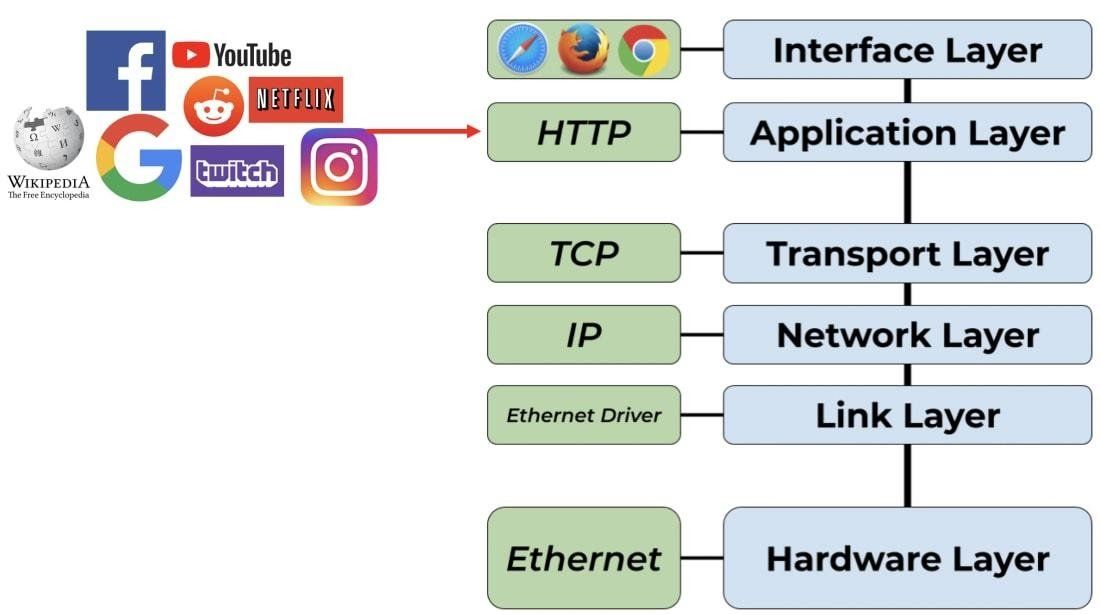 The emergence of open blockchains as one of the most hyped technologies of the past decade has led to the birth of cryptoeconomics, a discipline that combines computer science and economics to effectively design decentralized digital systems.
Cryptoeconomic systems like Bitcoin and Ethereum have proven useful for a small group of innovators and early adopters, but how can we encourage widespread adoption of products that the average person still doesn't see any need for?
Nobel Laureate Robert Shiller's latest book, Narrative Economics, may help answer that question. Shiller advocates for the development of empirical methods to assess the causal impact of narratives on economic phenomena. The cryptoasset market is an ideal testbed for running experiments in support of his ambitious research agenda. Crypto markets are global, run 24/7, and generate vast amounts of free, open data that can be used to conduct in-depth analyses of market dynamics and how they correlate with different narratives.
In this piece, I'll examine four current popular narratives in crypto to illustrate the important role they will play in mass adoption. In part two, I'll outline a future research agenda for narrative cryptoeconomics.
Narratives in Crypto
"Bitcoin is digital gold and a potential safe haven"
While Bitcoin's role as a potential safe haven during economic crises has been called into question as a result of March 12th's major crash that correlated with the stock market's plummet, it still could evolve into a safe haven of sorts under the right conditions. BTC has recovered all of its losses since the crash and is still outperforming the stock market for the year. If, over the next few years, bitcoin can maintain its historically low correlation to other major assets and continue its historical trend of decreasing average volatility, it may become attractive as a safe haven to a significant subset of the global population. Surveys have indicated that nearly 1/4th of millennials prefer Bitcoin to gold and early research suggests that Ether could function as a safe haven.
"Open blockchains will re-decentralize the web"
As the tech titans like Google who "hijacked the web" face increased scrutiny from the public as well as federal and state regulators, a swarm of technologists are building potential alternatives to the centralized platforms society has come to depend on. Ethereum enthusiasts believe the platform will serve as the Internet's missing "value layer." This new layer, fueled by the cryptocurrency Ether, will support an ecosystem of new web applications built on open protocols. Web users will no longer depend on corporate monopolists to carry out daily activities like social networking, video streaming, and image sharing.
Instead, users will have access to open applications designed to give users ownership and control over their data. Truly open applications also give developers the ability to copy an application's source code and spin up their…