Bitcoin Express offering a smooth ride as economies endure shaky 2020
Thursday, June 4th 2020 – 18:11 UTC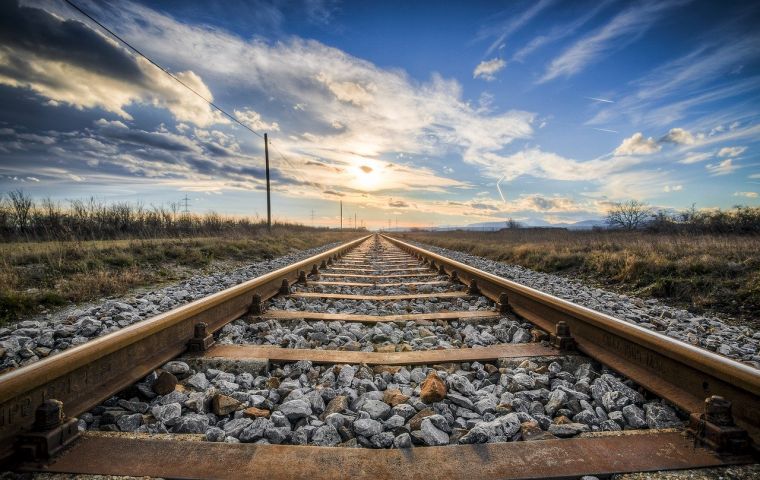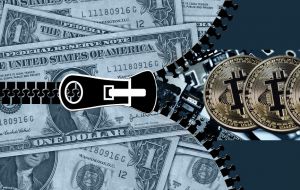 "Get on the train." That was the response from investment expert Michael Novogratz when asked about his thoughts on Bitcoin (BTC). With the world's economy in turmoil heading into the second half of 2020, the crypto advocate said now is the time to invest. According to his metrics, BTC is poised to break another resistance level and, thus, raise its baseline average. For investors, that's a positive sign. However, the latest hype seems to have more substance this time around.
When Bitcoin peaked in 2017, the market was driven by little more than media exposure and FOMO (fear of missing out). One spike was picked up by the press and that triggered a cascade of casual investors. Within a few months, everyone was talking about a fancy new currency. Of course, Bitcoin has been around since 2009. However, for most, it was the first time they'd heard of cryptocurrencies.
Bitcoin Boom Changes the Face of Trading

Off the back of the 2017 boom, the industry surrounding Bitcoin blossomed. Today, everyone from experts to beginners can invest with very little effort thanks to automated software known as bots. As noted by Inside Bitcoin, products like Bitcoin Pro not only execute trades on the user's behalf, they do all the legwork. Using pre-set algorithms based on the strategies of professional traders, the bots can make moves on their own. Alternatively, users can take advice from the bots and refine their own strategy.
What these innovations amount to is a market that anyone can invest in. For Bitcoin's overall value, that's a positive. However, as we've seen since 2017, it's not enough on its own to push the price up and beyond the $20,000 mark. Now, however, things may be different. With economies suffering during the first half of 2020 and political tensions running high in countries such as the US, investors are starting to think outside of the box. Everyone expects markets to fluctuate. But, when the whole world is struggling for the same reasons, finding stability in traditional assets is tough.
Operating Outside of the Norm is a Positive
Bitcoin and other cryptos operate outside of the norm. Because they're still treated with scepticism by financial firms like Goldman Sachs, they don't respond to economic issues in the same way as forex, gold, oil etc. For Novogratz, that's the reason Bitcoin is an attractive investment option right now. However, we can go deeper still. The crypto rush of 2017 did more than boost…


Read more:Bitcoin Express offering a smooth ride as economies endure shaky 2020