The halvening is a guide stone in the history of Bitcoin: a time to reflect on the advancement in block size, transaction processing profitability, and progress of the bitcoin economy as a whole. Bitcoins, though issued by Satoshi Nakamoto in 2009, are emitted on a predictable schedule that cuts in half every 210,000 blocks, or roughly four years. While the countdown to zero emission is generations long, the point at which the network needs to become self-sustaining by generating large blocks full of fees will occur during the 2020's. As network security makes its punctuated transition from the subsidy to standing on its own, we will discuss the history of the major eras of the protocol in a multi-part series with a focus on how block size and progress have always been intrinsically linked. Read Bitcoin History Part 1: The early days—Satoshi, no limits, 184B Bitcoins and on-chain poker game.
…and Peter and Luke Jr. 
The 2012-2016 era between halvenings was a time of an extreme shift in power and influence. At the beginning of the halvening cycle, the Bitcoin protocol and network were still primarily secured by small hobbyist nodes who were in open communication with developers—who were also a small group of amateur contributors.
By the end of the cycle, extremely specialized ASICs had consolidated most nodes into Chinese managed mega-pools, and most developers were paid through venture capital-controlled development corporations. AXA Investment's Blockstream became the face of that developer centralization. Governed entirely by censors like the anonymous "Theymos," Reddit and BitcoinTalk channels became Orwellian doublespeak chambers, where sybils and sock puppets ruled the day. 
An extreme juxtaposition grew out of this time period creating a chasm between the Western developer intelligentsia and the Eastern mining industrialists. The debates raged while many of the old guard moved on to do other things with their lives—citing the toxicity of the small blockers. It would be the last period where BTC would benefit from exponential block size growth, and the last halvening with a unified UTXO set of Bitcoin. But many battles were lost in this era as Bitcoiners underestimated the guile of the small blockers.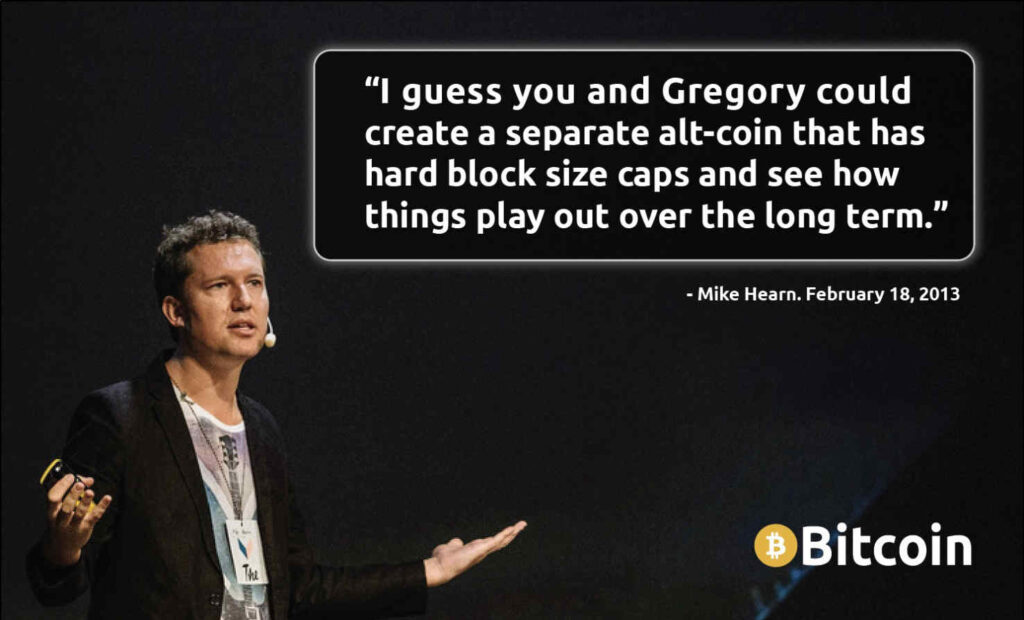 On a personal note, this is the era during which I was introduced to Bitcoin. In 2012, someone asked if they could pay me to print them some posters in exchange for Bitcoin. I accepted, and that started me down the rabbit hole. Here are some of my earliest social media posts about bitcoin. Turns out, I warned everyone about the collapse of Mt. Gox that would happen in 2014, but that is not the focus of this piece!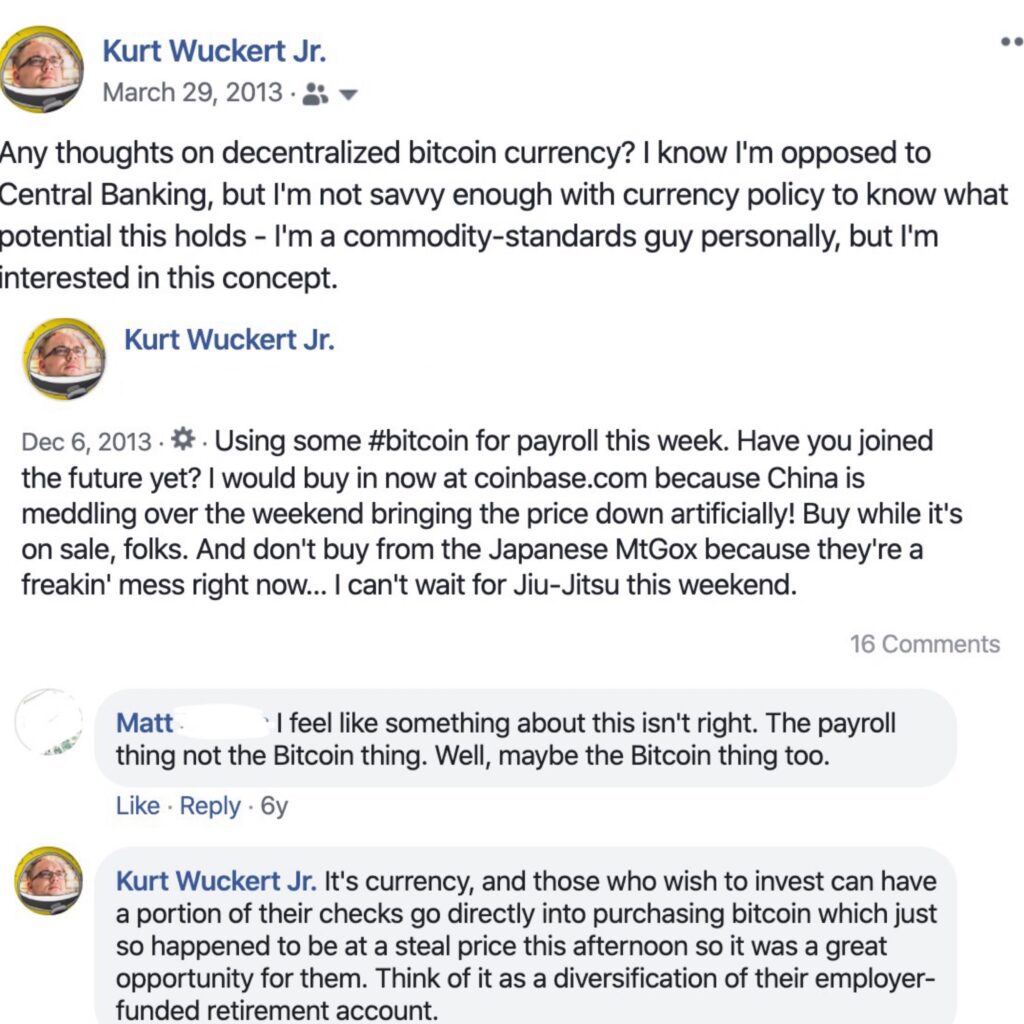 We are scaling on chain, right? 
The most fascinating thing about this era of Bitcoin is the wealth of public discussion available from today's prominent small blockers who were, at the time, advocates of on-chain scaling. In 2012-2014, Mike…


Read more:Bitcoin History Part 2: 'We were all big blockers, except Greg' – CoinGeek